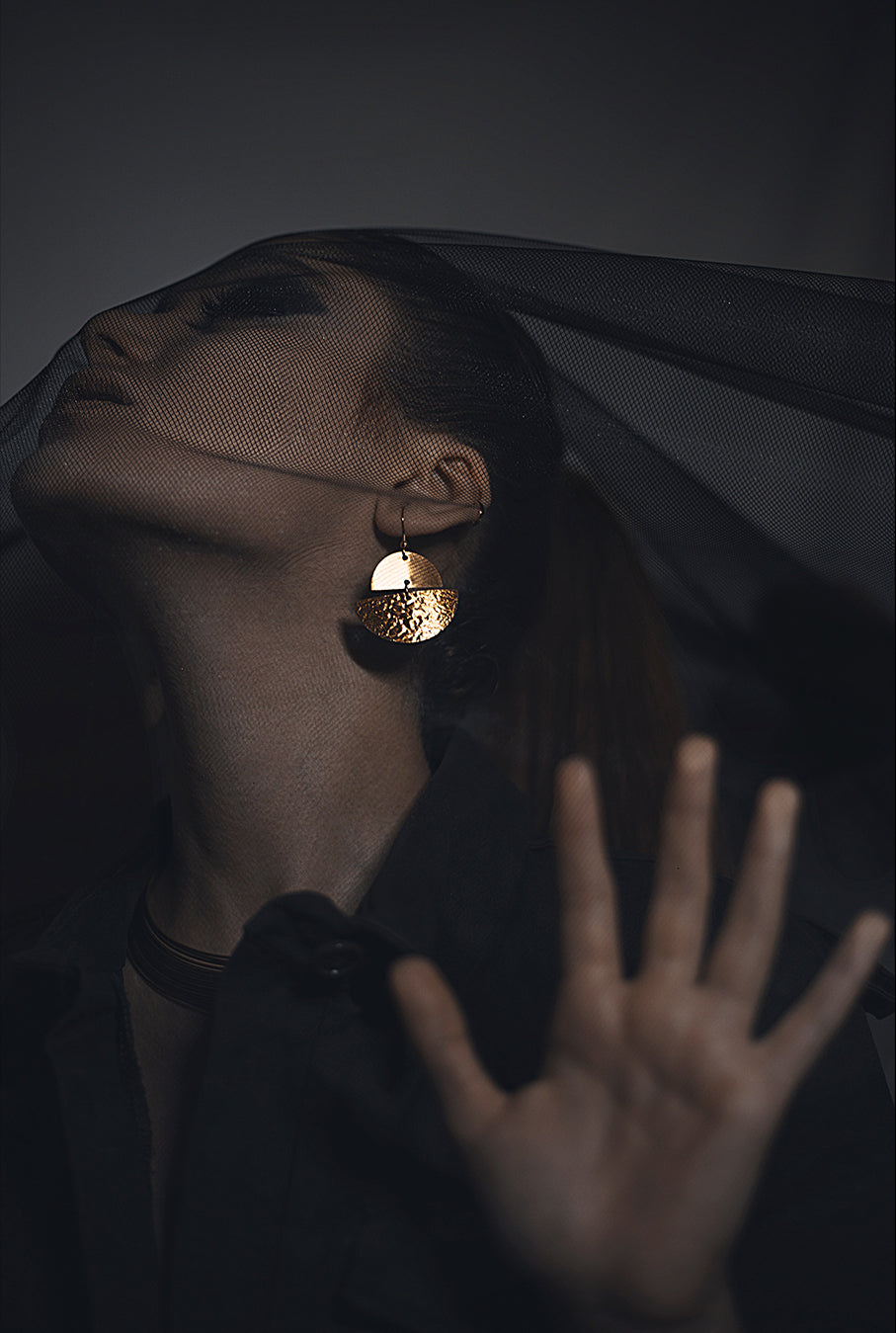 PHILOSOPHY
What We Believe
Gela Wesh is a luxury fashion company whose mission and goal is to empower women globally. We donate 1.5 % of all sales to non-profit organizations that support women in need. The label was founded in 2013 by our Creative Director Gela Wesh, and today is based in Zurich and New York. We stand for redefining femininity through our unique, thoughtful, and meaningful designs. Our label, created by the rebellious spirit of Gela Wesh, aims to inspire and empower women worldwide to embrace their boldness, brightness, and fearlessness.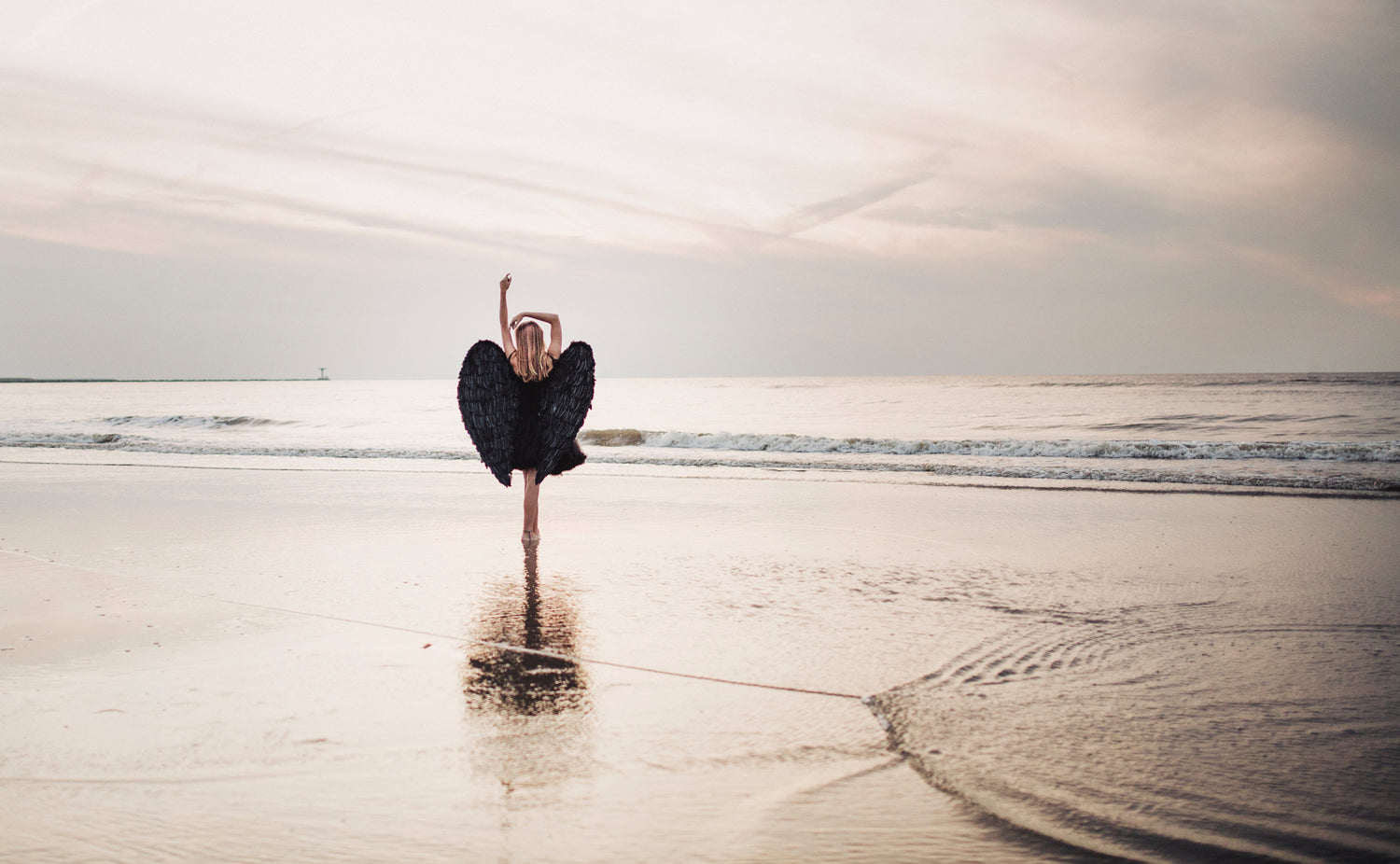 ETHICS
A Better World is Possible

Our values and beliefs form the foundation of Gela Wesh. We firmly believe in embracing diversity, empowering women, and creating designs that celebrate individuality. We champion the freedom to express oneself through fashion in a world where societal expectations can suffocate.

Our commitment to craftsmanship and quality is something we are very proud of. Each piece in our collections showcases meticulous attention to detail and a dedication to creating garments that stand the test of time. We integrate real, natural feathers and 3D-printed feathers into our designs in a way that is both poetic and feminine, symbolizing strength, lightness, freedom, and female empowerment.

Gela Wesh is more than just a fashion brand; it symbolizes style, confidence, and vitality for the modern woman. Our designs cater to those who dare to be different, embrace their uniqueness, and are unafraid to make a statement. Whether couture creations, limited ready-to-wear collections, or exclusive tailored pieces, Gela Wesh provides an avenue for empowered, bold, and daring women to express their individuality through fashion.

Join us on our journey as we continue to redefine femininity, challenge the norms, and empower women across the globe with our distinctive designs. Gela Wesh welcomes you to discover a world of fashion where creativity knows no bounds and individuality reigns supreme.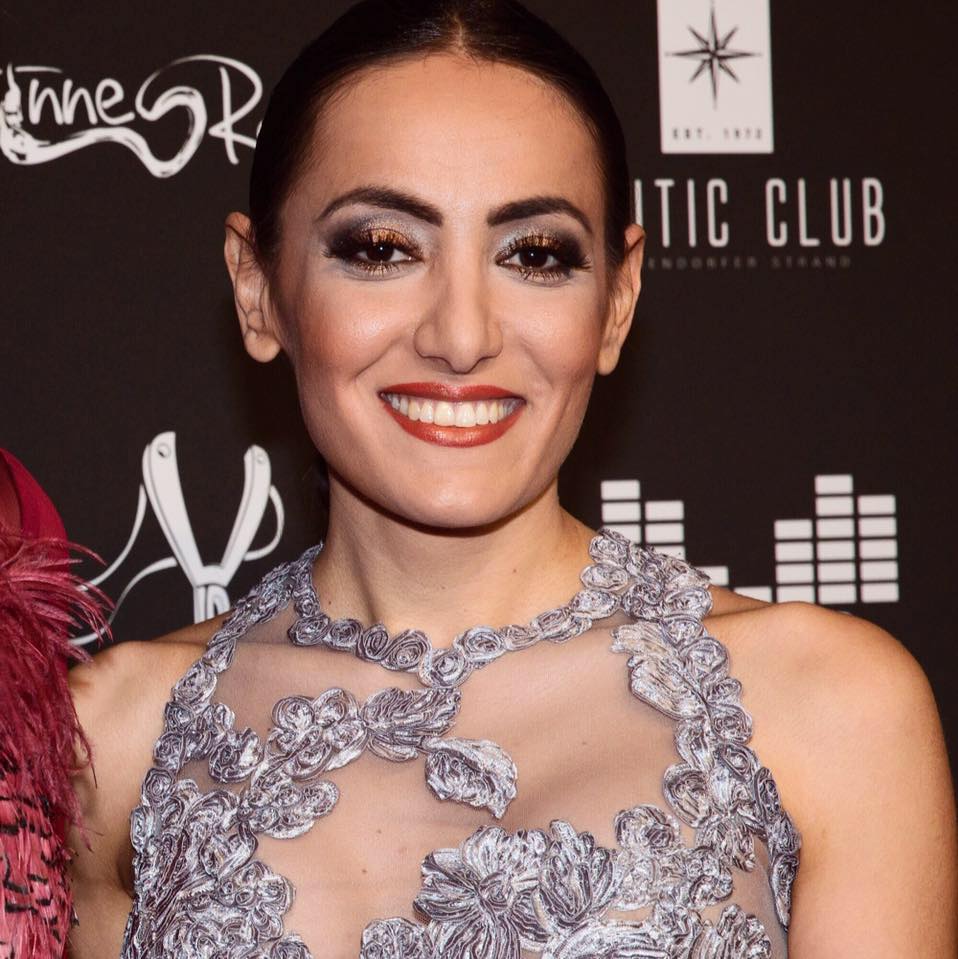 Gela Wesh
The Founder and Creative Director

Gela Wesh, the visionary behind our brand, embarked on her fashion journey as a protégé at the young age of thirteen. As the Designer and Creative Director, Gela established the label as a rebel yell against conformity. Her designs have graced prominent red carpets such as "The Oscars" and "The Golden Globes" while also finding a home in high-end boutiques, showrooms, and our exclusive online shop.

Gela's path in the fashion industry was born out of a unique perspective. Growing up in a war-torn country, she found solace and therapy in fashion design amidst a world filled with death, destruction, and chaos. Feathers became a symbol of femininity, beauty, and freedom for her, and her love affair with this intricate element began.

With extensive experience working alongside skilled tailors in Zurich and Milan, studying Fashion Design at Parsons School of Design in New York, and honing her expertise in designing, styling, sales, marketing, and entrepreneurship, Gela has developed an unparalleled vision for the art of design and a mastery of technical skills.